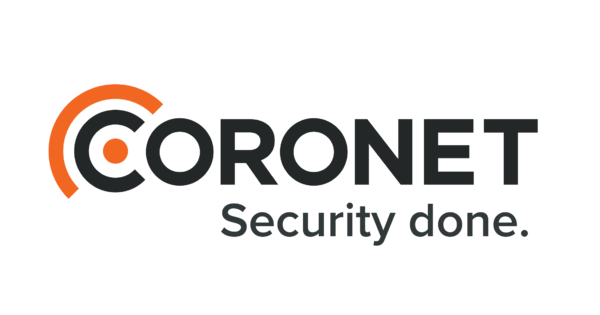 Data Breach Protection
Preventing a data breach used to be hard, we made it easy.
Why do you need data breach protection? 
Cloud applications are not protected against data leaks
Hacker's using stolen passwords to access your data, or an employee mistakenly sharing customers' information – you are liable for data leakage.
Current security can't block regulatory violations
Privacy regulations, GDPR, HIPPA, PCI, PII and cyber insurance policies require you to identify and protect (PII/PCI/PHI). Dont risk regulatory fines. Stay compliant with Coronet. 
Antivirus can't stop Ransomware or Malware in cloud applications
Employees using their own devices to access cloud applications can introduce malware or ransomware that will corrupt your business data. 
How Coronet Protects Your Business….
We monitor your business security 24/7 – We look for suspicious activities and threats in your cloud applications and alert you by email.

We block data leakage – We identify and stop sensitive information leakage (like PII/PCI/PHI) in your cloud applications.

We stop malware/ransomware – We scan your files in the cloud for malware and ransomware, and prevent them from spreading.

We block suspicious activities – We monitor, identify & block suspicious or abnormal activity.

We verify that employees devices are secured – We monitor the security of your employees' smartphones, laptops and desktops, ensuring they do not risk your data.
How it works…
Coronet looks for information leakage, abnormal activities, malware/ransomware spread, or regulatory violations that might put your business at risk.
Coronet automatically mitigates risks, threats, and abnormal activities.  Our award-winning AI engine is preset with the best practices to protect your business. If needed, with just a few clicks, you can adjust it to better match your own policies.
Block leakage of your sensitive information. Our data loss prevention engine automatically identifies PII (Personally Identifiable Information or regulated data (ie PHI/PCI) in your cloud applications and files, and ensures that it will not leak out into unapproved hands.
Coronet starts monitoring your employees' devices for risks. Our powerful Coronet application (optional) monitors the security of your employees' smartphones, laptops, and desktops to ensure that no malware or ransomware will infiltrate your cloud applications from unsecured devices.
Our professional security team is at your service, we will help you setup, answer your questions, and be ready to help in case of an incident. 
Learn More
Discover how SecureNation can help you better protect your IT assets.