Your Network Security Advocate & Technology Ally
At SecureNation, our mission is to be the Network Security Advocate and Technology Ally of our clients in order to provide them with the best possible solution at the best possible price.
Enterprise Risk & Compliance
Threat & Vulnerability Management
Enterprise Incident Management Overview
Security Architecture & Implementation Overview
Security Awareness Training
Identity & Access Management Overview
Need Other Services?Contact Us!
Report Shows Pressing Danger of BEC Attacks In its Email Fraud Threat Report: Year in Review 2017, Proofpoint (Wombat's parent company) highlights the rise of business email compromise (BEC) attacks during the course of 2017. The report draws from analysis of...
Read More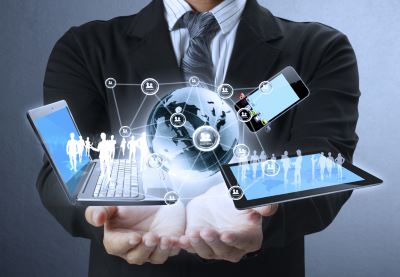 SecureNation's goal is to be the transparent, honest and long-lasting IT provider you and your company need. Our company is capable of working with clients of all sizes, in all areas of the US. We have one of the most-accomplished management teams in the industry. Our company offers a wide variety of cutting-edge technologies and IT services to address almost any of your information security, network security and information assurance needs.