OUR TEAM
SecureNation has earned a great reputation as a trusted partner to our customers. They count on our team to bring experience, innovation, and program integrity to the most difficult challenges. We have one of the most accomplished management teams in the industry.
OUR WORK
We work top Serve colleges, financial institutions, state government, health-care, small, and commercial businesses to solve some of their most difficult information security and overall technology issues. Our company is capable of working with clients of all sizes, in all areas of the US.
STRONG SOLUTIONS
We help you to build a stronger information security and technology program. We work to not only strengthen your compliance status. but heighten your overall security posture without increasing cost.
YOUR NEEDS
Our company offers a wide variety of cutting-edge technologies and IT services to address almost any of your information security, network security and information assurance needs.
IT SECURITY EXPERTS
Our team is comprised of IT security experts and their background is in IT management, information security, risk assessment, security policy audit and development, penetration testing, overall network design, and project management.
LASTING RELATIONSHIPS
The backbone of SecureNation is that it is based on total transparency, honesty, and long-lasting relationships. We take time to make sure our customers have the right solutions.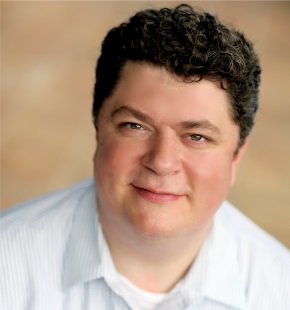 Jon Davis
CEO
FISMA, GLBA, SOX, FDIC, NCUA, OCC and HIPAA
(225) 636-2180 ext:11
A native of Baton Rouge, Louisiana, Jon Davis is the CEO and founder of SecureNation. His experience in Network Security as well as his passion for technology and problem solving led to the creation of the company in 2008. "We are interested in helping our clients expand their technology infrastructure while saving money and at the same time, keeping their Information Security Program moving forward in the right direction." He founded SecureNation with the goal of helping clients with technology initiatives and allowing them to do more with less. Although he studied at Southeastern Louisiana University for graphic design, his background is in compliance driven IT security initiatives such as FISMA, GLBA, SOX, FDIC, NCUA, OCC and HIPAA. For the past ten years he has worked with some of the nation's top network security providers and helped to secure many of the largest businesses and financial institutions in the country. As the CEO of SecureNation, he has spent the years learning the software, hardware and storage industry, power and cooling, backup and replication and all aspects of IT Security. SecureNation has been increasing its presence throughout the US, its partners, its clients and the business affiliates along the way who now make up the backbone of the company. Jon is an active member of Infragard, ISSA, ISACA and AITP.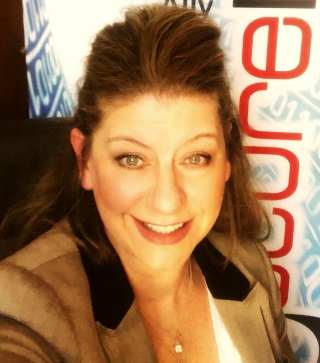 Kim McCarty
Director of Enterprise Sales and Operations
Kim McCarty, our Director of Sales, Operations & Marketing joined SecureNation in 2016. Kim has over 30 years of experience in the IT industry having worked on both the channel and vendor side of the business. She is passionate about customer advocacy and lives by the motto "Customer satisfaction is worthless. Customer loyalty is priceless."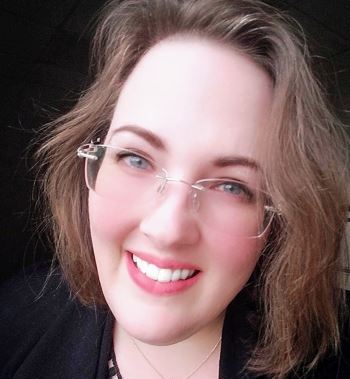 Rachel Arnold
Client Relationships
Specializing in client and vendor relationships, Rachel Arnold got started in managing accounts from a young age and continues to pour her heart and soul into every handshake. Problem-solving and people are her real passion. After graduating from Southeastern Louisiana University she focused her energy on understanding the intricacies of project management and contract negotiations for the local business procurement process, eventually finding a home with SecureNation. She is a lending hand and outreach advocate to IT programs targeted to local adolescences in Baton Rouge. "I don't manage clients, I converse with friends- preferably over coffee."