Date/Time:
Oct 29, 2021
3:00 pm - CDT - 5:00 pm - CDT
Categories: No Categories
Grab a cup and circle up with Rachel Arnold, The Human API with SecureNation and Will McCullen, Program Director of the IT Center of Excellence at PIMA Community College as they broadcast LIVE from Tucson, Arizona for the one year anniversary.
They are joined by:
Chris Roberts – Hacker, Cybersecurity Researcher/Warlock, and Advisor;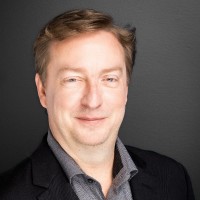 Brett Scott – Hacker, Co-Founder of the Arizona Cyber Warfare Range, and Cybersecurity Researcher;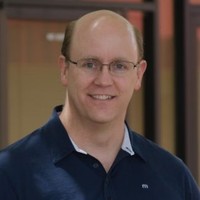 Ryan Cloutier – Hacker, President of Security Studio and Cybersecurity Researcher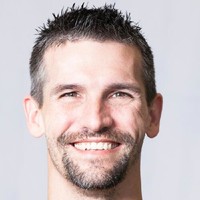 And YOU – Hacker, CEO of All Things Possible, Cybersecurity Community Member
Made possible by:
SecurityStudio, The Cyber Warfare Range, HillBilly Hit Squad, PIMA Community College, SecureNation, and viewer participation.
Online bookings are not available for this event.